City of Velda City Missouri
The Velda City Missouri is located in Mid St. Louis County, about 20 minutes northwest of Downtown St Louis via Interstate 70 and Lucas & Hunt Road. Important roads for the community are Maywood Avenue, Lincoln Avenue, Lucas & Hunt Road, Myron Avenue and others. The City was officially incorporated in 1938 and in 2010 had a population of 1,420 residents.
Velda City Schools
The residents of Velda City are served by the public Normandy School District. The district has five elementary schools, one early childhood center, Normandy Middle School, Normandy High School and the Normandy Positive Alternative Learning Center.
Velda City Missouri City Hall
2803 Maywood Ave
Velda City, MO 63121
314-382-6600

Police: 314-382-7004

Photo Gallery for Velda City Missouri - click thumbnails

Velda City Missouri City Hall

Velda City Missouri

Velda City Missouri Streetview
Do you have a photo for Velda City Missouri? Send it to us!
Submit Your Photo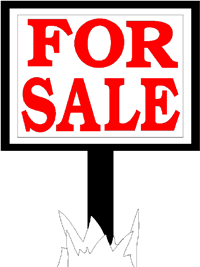 Featured Properties For Sale